For the metalworking trade
Highest quality components with DALEX Quality Welding Machines.
Professional expertise, know-how and first-class tools are the basis for top quality workmanship. That is why today´s demands revolve around flexibility, reliability and economic operation: our spot welding machine program SF/SL and PL have been created especially for needs of the metalworking trade. Deliberately robust and long lasting, DALEX machines do more that fulfil the demands of modern metal workers. They bring decades of experience and experience welds the future – we still practice our long-term goal, and that is to make a positive contribution to your business so that you continue to grow from strength to strength. You can count on us!
DALEX Machines for the Metalworking trade – reliable and flexible
The choice between 14 differing spot welding machines in best price-to-performance ratio presents the user with a modular system with many wide-ranging modification possibilities. When you go for DALEX machines, you go for high-performance, robust and modern technology "Made in Germany". Our extensive machine back-up service, high-performing transformers manufactured by us on-site, as well as a large assortment of OEM accessories and spare parts guarantee long-term sustainability in your workshop.
Model Series SF
Foot-operated rocker-arm spot welding machines for precise welding of sheet metal and wires. Reliable and flexible.
Model Series SL
Compressed air-operated rocker-arm spot welding machines with 1st class standards in quality & equipment. For metalworker trade welding with the characteristic industrial finish. Effective and lasting.
Model Series PL
Spot welding machines for metalworking trade welding meeting even the highest demands on spot sequences, welding ability and electrode force. Productive and sustaining.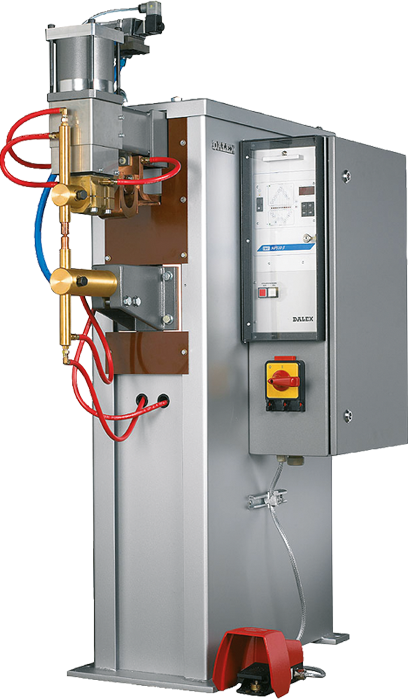 GET IN CONTACT NOW
Answers to your questions, consultation and rapid assistance.
YOUR DALEX CONTACT PERSON WORLDWIDE
Individual product consultation and sales, personal assistance for your project, service and training – worldwide. If you have any questions, then get in contact with us right away – we will be pleased to help! Here you can find a DALEX contact partner near you.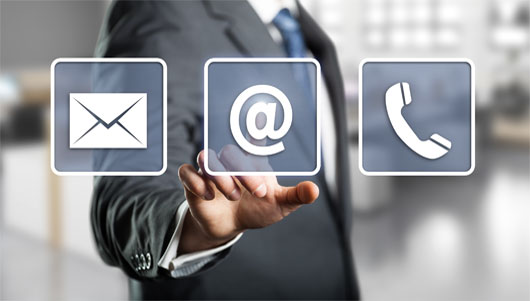 YOUR CONTACT FOR COMPONENTS / SERVICE
You need a spare part, electrodes, electrode arms, transformers or a service for your machine? We're here to help.
DALEX Automation & Welding GmbH
Koblenzer Str. 43
57537 Wissen/Sieg
Germany