For industrial fabrication
High quality components with DALEX Quality welding machines.
We know what matters when it comes to welding! DALEX-created machines are to be found in all fields of resistance welding, mostly where enormous levels of productivity are applied in the fabrication of high quality components. Constantly tried & tested, high-performing spot, projection and roller seam welding machines from the PMS series are the result of decades of ongoing progressive R & D. These machines are deliberately robust and long-lasting, day after day fulfilling the demands of modern metalworking industry. Experience welding the future – we still practice our long-term goal, and that is to make a positive contribution to your business so that you continue to grow from strength to strength. You can count on us!
Model series PMS – reliable and productive
DALEX joins together what belongs together. Model series PMS stands for a machine system that has proved its power to perform in a wide range of industrial deployments around the world. These versatile PMS machines fulfil all standard requirements in the field of spot welding, projection welding and longitudinal as well as cross seam welding.
These machines are supplied as either standard off-the-shelf or customized to your own special needs in many differing versions with alternating current, 3-phase direct current, middle-frequency or condenser discharge technology.
Excellence in machine servicing, high performance home-grown transformers and a generous assortment of OEM accessories & spare parts put us in the position of guaranteeing many, many years of solid service from your PMS machine.
Modular system means better application possibilities
Complex welding tasks are performed quickly and economically with one of the many modifications from the DALEX PMS Series machines with modular system. Complimented with tailor-made special tools for the job in hand, the scene is set for exactly repeatable welding results.
CATALOGUE INDUSTRIAL MACHINES (PDF) >>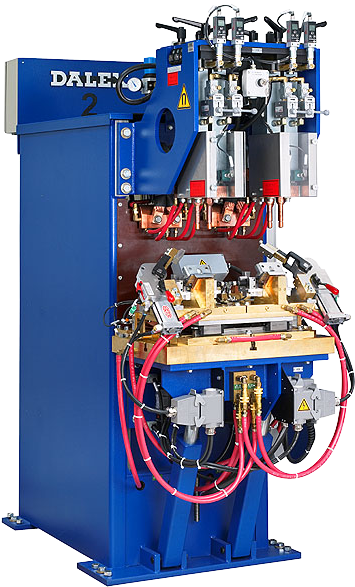 GET IN CONTACT NOW
Answers to your questions, consultation and rapid assistance.
YOUR DALEX CONTACT PERSON WORLDWIDE
Individual product consultation and sales, personal assistance for your project, service and training – worldwide. If you have any questions, then get in contact with us right away – we will be pleased to help! Here you can find a DALEX contact partner near you.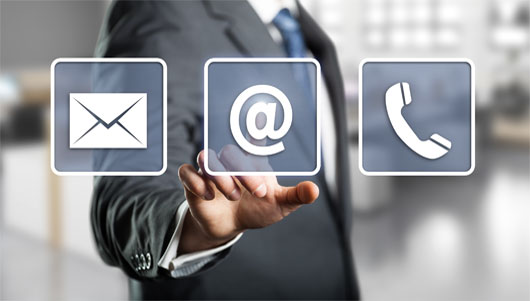 YOUR CONTACT FOR COMPONENTS / SERVICE
You need a spare part, electrodes, electrode arms, transformers or a service for your machine? We're here to help.
DALEX Automation & Welding GmbH
Koblenzer Str. 43
57537 Wissen/Sieg
Germany