GET IN CONTACT NOW
Answers to your questions, consultation and rapid assistance.
YOUR DALEX CONTACT PERSON WORLDWIDE
Individual product consultation and sales, personal assistance for your project, service and training – worldwide. If you have any questions, then get in contact with us right away – we will be pleased to help! Here you can find a DALEX contact partner near you.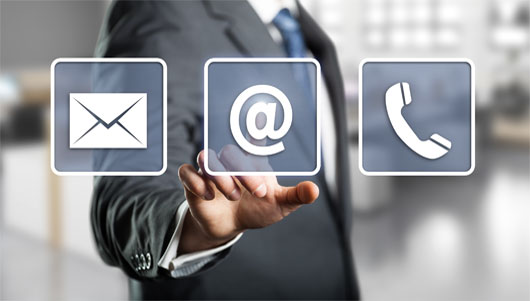 YOUR CONTACT FOR COMPONENTS / SERVICE
You need a spare part, electrodes, electrode arms, transformers or a service for your machine? We're here to help.
DALEX GmbH
Koblenzer Str. 43
57537 Wissen/Sieg
Germany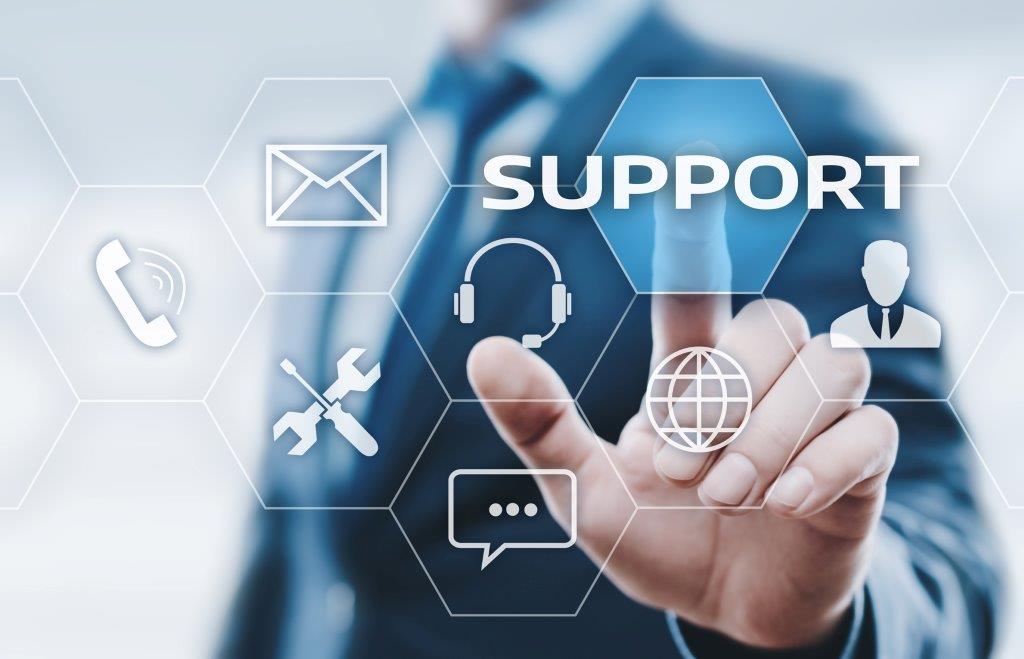 Represented round the world
Experience welding the future.
We commit ourselves to the successful outcome of your welding projects. Come to DALEX for 1st class consultation and full service. You have a query or question about one of our products or what our company can do for you? Are you looking for advice, perhaps an appointment for a meeting or interested in a training session or workshop? Just pick up the phone and get in contact, or perhaps send us an email. If it is an emergency, then phone your local contact number and you will get a return call!
OUR Head Office
DALEX GmbH
Koblenzer Straße 43
57537 Wissen, Germany
Phone: +49 2742 77-0
Fax: +49 2742 77-101