Raise your competitiveness
Special challenges demand individual solutions.
Experience welding the future – that is our guiding principle. For decades now, we have been supplying high quality spot, projection and roller seam welding machines and today we are still doing the same, growing still in technological experience. Where sophisticated standards are no longer enough, we pick up the years of experience and put them to use in designing your special needs for the future. Working together, we come up with the economical and the most optimum technical solution for your products and fabrication operational conditions. Your ideas, your production, your materials and products are actually the most valuable assets so we have to put these assets to their best performance in today´s international market place. This is exactly where rationally working innovative DALEX solutions and second-to-none service are demanded.
Improve your product quality and eliminate errors by making use of precise well-tested DALEX welding machines tuned exactly to your material needs. Rationalize processes through planning, close lines of communication, automation and optimized speeds inside your workflow – DALEX designs & develops the necessary highly-complex fabrication cells and special plant. Increase your productivity through rapid, fault-free operation, correctly trained personnel and the avoidance of downtimes – we stand on your side with the best possible experience, DALEX quality machines and comprehensive list of services as partner in resistance welding technology.
More than Welding
In addition to the classic run-of-the-mill resistance welding processes spot welding, projection welding and roller seam welding, we also offer special welding solutions in the field of laser welding and MAG welding as well as upstream / downstream component fabrication processes.
You require powerful individual solutions, complete answers to your production needs, process planning, optimisation of components? Many decades of experience and trustworthy collaboration make us your system & D+D partner. For optimum results, working with DALEX means working with experienced engineers and technicians, a modern design & development department, a top-notch Technology Center and extensive fabrication facility in machines & equipment available
CATALOGUE SPECIAL MACHINES (PDF) >>
Complete solutions
Efficient working processes need highly complex fabrication cells – and this is what we do best. Welding plant with semi & fully automatic component infeed, rotational tables, linear systems, robot cells, double-headed welding plant, CNC-units, foil seam welding plant, portal welding plant etc.. Give us a call!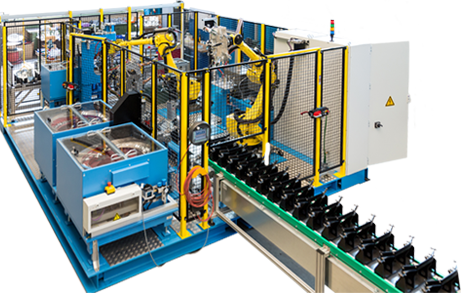 Our branch knowledge
Experience welding the future.
Every branch has its own rules, each product its own particular challenges. From our understanding, we develop precise individual solutions, which very quickly amortise into your production. Get the most out of our know-how in the fields automobile, household technology, doors & windows, wire mesh, the furniture industry, sieve technology, electrical engineering, agriculture and commercial vehicles, advertising technology, foodstuffs industry, aerospace technology.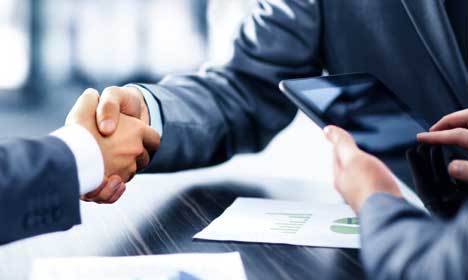 Consequent client-orientated
Welcome to DALEX – we are individuals.
DALEX deals with worldwide trade organisations. We are client-orientated, so much so that we can talk in your language.
From the word go, DALEX provides you with a contact person, who firstly listens and only then to advise individually on projects, training needs and co-ordinates service questions for you on our premises. A contact person means just that, and more. This person is your direct contact with DALEX for transparency, close project decision-making, rapid fulfilment of your wishes through know-how about your company and your personal needs.
GET IN CONTACT NOW
Answers to your questions, consultation and rapid assistance.
YOUR DALEX CONTACT PERSON WORLDWIDE
Individual product consultation and sales, personal assistance for your project, service and training – worldwide. If you have any questions, then get in contact with us right away – we will be pleased to help! Here you can find a DALEX contact partner near you.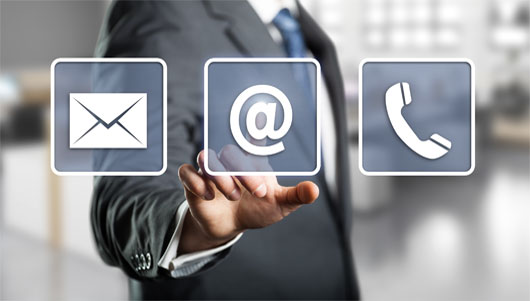 YOUR CONTACT FOR COMPONENTS / SERVICE
You need a spare part, electrodes, electrode arms, transformers or a service for your machine? We're here to help.
DALEX Automation & Welding GmbH
Koblenzer Str. 43
57537 Wissen/Sieg
Germany