Light, compact, universally deployable
Compact, flexible, powerful for best welding results.
Especially compact, weight-saving, free from thermal problems, our home-made DALEX transformers appear not only in our own welding machines – from hand-held guns to stationary welding machines – but also as renowned products in plant construction and Integrators. DALEX middle frequency transformers operate on the principle whereby a special converter control rectifies 3-phase mains voltage and transforms it into 1000 Hz AC voltage. This voltage is fed to a closely-coupled transformer and rectified again on the secondary side. The result is a direct current for welding which can be regulated rapidly and exactly – by making use of the 1000 Hz –and that is the reason for best welding results.
DALEX Transformers
The advantages of our transformers do indeed justify themselves: high power in the face of low-weight and relatively small-size, low inductive loss through high quality direct current, good regulating characteristics, rapid upslope time and thereby high energy insertion in a short time, symmetrical mains loading, low own-impedance, lower cooling water consumption.
Now, find out more about our models or get in direct contact with us for a meeting and demo- with no obligation whatsoever!
DALEX Transformers – Our PortFolio
Productive. Dependable. It´s DALEX.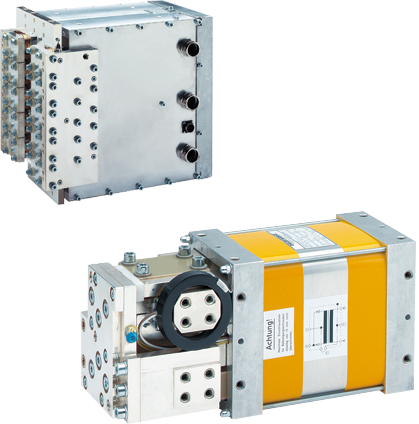 GET IN CONTACT NOW
Answers to your questions, consultation and rapid assistance.
YOUR DALEX CONTACT PERSON WORLDWIDE
Individual product consultation and sales, personal assistance for your project, service and training – worldwide. If you have any questions, then get in contact with us right away – we will be pleased to help! Here you can find a DALEX contact partner near you.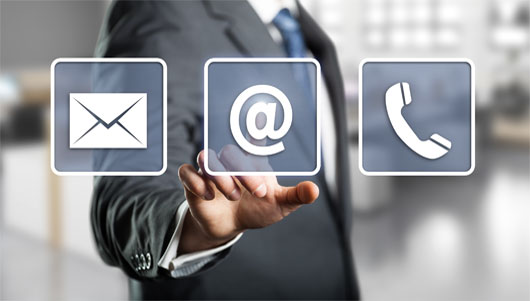 YOUR CONTACT FOR COMPONENTS / SERVICE
You need a spare part, electrodes, electrode arms, transformers or a service for your machine? We're here to help.
DALEX GmbH
Koblenzer Str. 43
57537 Wissen/Sieg
Germany