For Workplace & Industry
Getting Connected – robust, mobile and easy to use.
Easy to handle, flexible in use – DALEX spot welding guns get the job done, even into nooks & crannies in automobile bodywork as well as complicated components – extremely safely and built to last. We concentrate on especially robust design for our hand guns, so that you will have them around and performing for many years to come. As mobile production tool, our welding guns are ideally suited for small to medium-sized businesses such as automobile repair workshops and bodywork repairs as well as industrial applications and finally into series production. With more than 15 DALEX gun models to choose from, you have the whole world of welding in your hands. Spot the difference with DALEX – this name stands for quality, reliability and economy, in other words sustainability.
DALEX Hand-held welding guns in a nutshell – Our Series
High current and large electrode force make shorter welding times, still maintaining top quality and first-class welding results. With middle frequency technology- even high-tensile steels and Aluminium are possible.
Series 31
For the automobile trade and bespoke car bodywork
Series 32
For workshops and industrial application purposes
Series 33
For industrial series production
Series 35
For coping with special demands – also for non-ferrous metals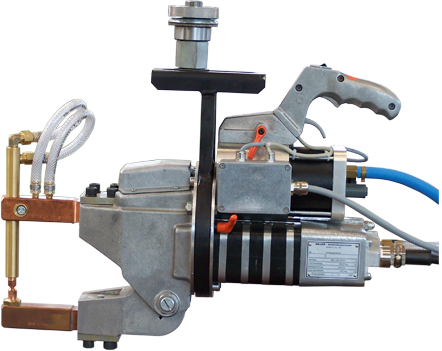 GET IN CONTACT NOW
Answers to your questions, consultation and rapid assistance.
YOUR DALEX CONTACT PERSON WORLDWIDE
Individual product consultation and sales, personal assistance for your project, service and training – worldwide. If you have any questions, then get in contact with us right away – we will be pleased to help! Here you can find a DALEX contact partner near you.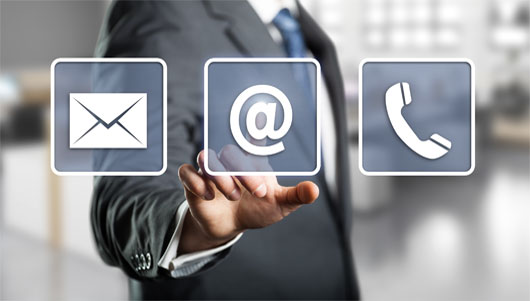 YOUR CONTACT FOR COMPONENTS / SERVICE
You need a spare part, electrodes, electrode arms, transformers or a service for your machine? We're here to help.
DALEX GmbH
Koblenzer Str. 43
57537 Wissen/Sieg
Germany