Custom fit with short cycle times
Exact results – quickly & precisely.
Complexity in automation technology gets more and more demanding on performance, functionality and flexibility. We offer you complex solutions – create complicated plant and fabrication cells which fulfil your individual demands and guarantee speed of production and operate highly precisely. With total fabrication under one roof in our factory, DALEX is in a position to offer you robot welding guns for user & product-specific solutions, creating a practical and competitive basis for your fabrication, helping you in generating profit.
DALEX Robot guns – Our Series XZ/CZ
With 24 basic types of robot guns, standardised acc. to Euro X and C, we at DALEX can supply you with complete modular systems rapidly and flexibly for almost every application imaginable. Control, fittings and transformer types are just as freely configurable as the type of drive. Choose between pneumatic and servo-motorised drives for an extra-rapid working tempo!
Robot welding guns XZ / CZ acc. to EURO X and EURO C
Productive. Dependable. DALEX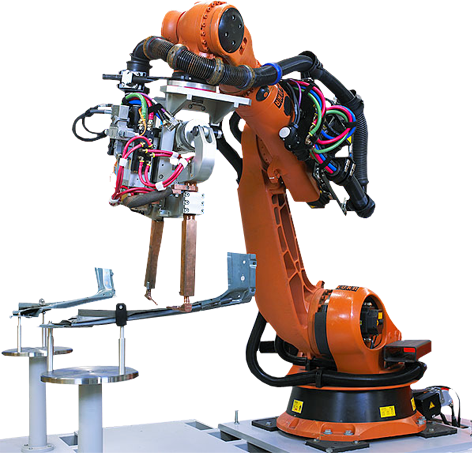 GET IN CONTACT NOW
Answers to your questions, consultation and rapid assistance.
YOUR DALEX CONTACT PERSON WORLDWIDE
Individual product consultation and sales, personal assistance for your project, service and training – worldwide. If you have any questions, then get in contact with us right away – we will be pleased to help! Here you can find a DALEX contact partner near you.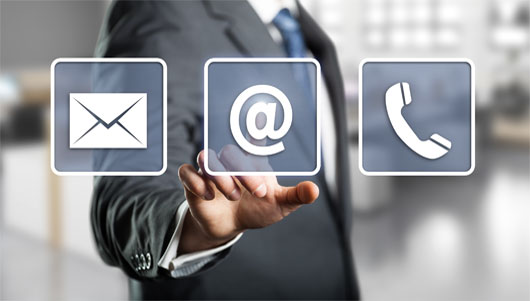 YOUR CONTACT FOR COMPONENTS / SERVICE
You need a spare part, electrodes, electrode arms, transformers or a service for your machine? We're here to help.
DALEX GmbH
Koblenzer Str. 43
57537 Wissen/Sieg
Germany