DALEX Components and brand-name spare parts
We stand for flexibility and long-life products.
Experience welding the future – that is our guiding principle. We at DALEX se tour targets at long-life machine quality and life-long enthused clients with their machines. Your ideas, your fabrication concepts, your materials & products are valuable for us. As your reliable partner in resistance welding, we can offer you an almost unlimited range of individualized possibilities, not forgetting DALEX accessories, components and brand-name spare parts.
It really does pay to get the most out of what we have to offer: electrodes in differing versions, electrode holders, extensions, tubular arms, clamping pieces, water return-coolers, spring-suspenders, cylinders, middle frequency transformers, etc. etc.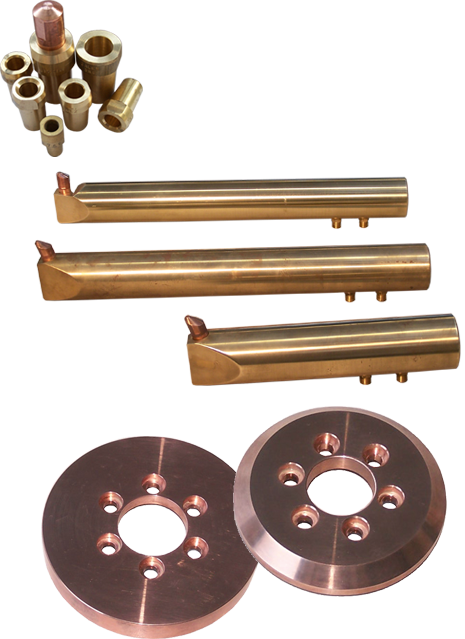 GET IN CONTACT NOW
Answers to your questions, consultation and rapid assistance.
YOUR DALEX CONTACT PERSON WORLDWIDE
Individual product consultation and sales, personal assistance for your project, service and training – worldwide. If you have any questions, then get in contact with us right away – we will be pleased to help! Here you can find a DALEX contact partner near you.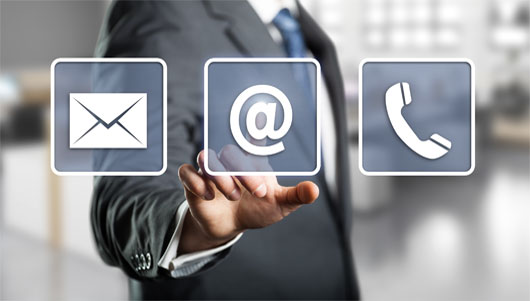 YOUR CONTACT FOR COMPONENTS / SERVICE
You need a spare part, electrodes, electrode arms, transformers or a service for your machine? We're here to help.
DALEX Automation & Welding GmbH
Koblenzer Str. 43
57537 Wissen/Sieg
Germany